It is a company that collaborates with large Korean companies such as Samsung, HyunDau Motors & Winian Mando with the world's best mother-of-pearl technology.
With these large companies, they are launching products that incorporate mother-of-pearl technology into home appliances necessary for daily life.
– Samsung Andre Kim Air-Conditioner with butterfly design
– Samsung HAZEN Refrigerator with Tulip design
– Winia Mando Refrigerator with Butterfly design
– Lotte Hotel Chinese Restaurant with Water design
– Launched many other products incorporating numerous mother-of-pearl designs

Na-Cheon-Chil-Ki
( Korean Traditional Mother-Of-Pearl Crafts )
If you explain Najeon Lacquer in pure Korean, it means that the shells are trimmed and attached to a lacquered bowl. The word mother-of-pearl refers to the inner bottom of the abalone shell, and is used today in the same sense as lacquerware.
Like MOP funiture, MOP Table and MOP bowls, all crafts differ in their materials and methods of making.
Just as China, Korea, and Japan dealing with lacquer have different histories, climates, land, and customs, they also have their own characteristics in lacquer crafts.
China excelled at making the shape of the bowl on which lacquerware is based, and Japan has been ahead of lacquer ware from an early age. Korea showed excellent skills in lacquerware of mother-of-pearl decoration.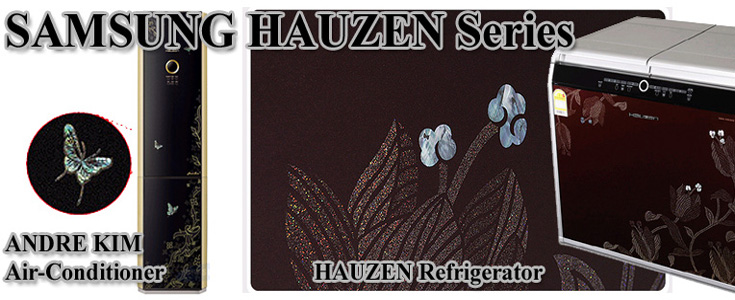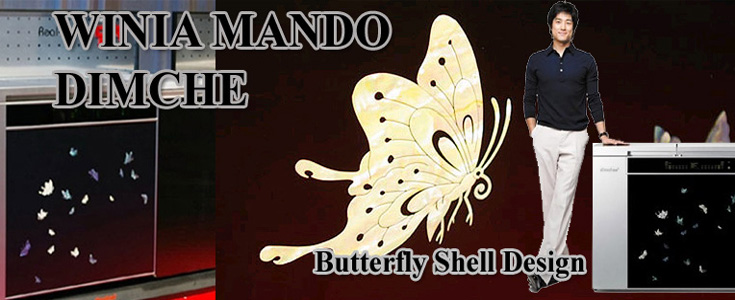 History
HANARTS started selling mother-of-pearl-related products to the Korean market and overseas markets since 2003.
The mother-of-pearl technology possessed by HANARTS has the best detailed processing technology in the Korean market.
In addition, most of the finest Korean mother-of-pearl products use HANARTS mother-of-pearl design decoration.
With this technology, we have launched numerous products in collaboration with large Korean companies such as Samsung, HyunDai Motors, Winia Mando and Lotte Hotel.
HANARTS began to advance overseas in the early 2000s, and is still working on mother-of-pearl related projects with numerous overseas companies.
In addition, overseas consumers who want individual mother-of-pearl work can purchase various mother-of-pearl products through https://shellsheet.com.
Above all, the direction HANARTS pursues is to expand collaboration between individuals and companies in the disappearing mother-of-pearl decoration.